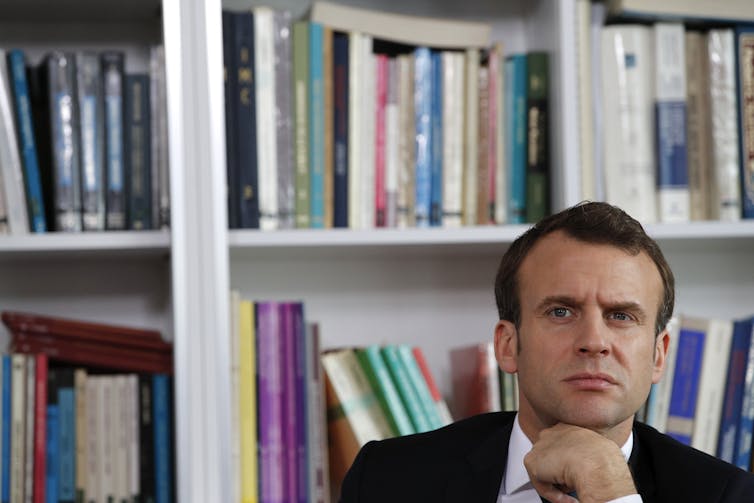 By Elizabeth Benjamin, Coventry University

As France marks the 50th anniversary of the revolts of May 1968, Emmanuel Macron might get more than he bargained for. Instead of celebrating the occasion, the French president appears to be inadvertently recreating it. He has proposed a controversial higher education reform at a particularly inopportune moment, sparking major protests.
May '68 had a significant impact on French society, politics and culture. Beginning with student protests, civil unrest soon spread and took on a philosophical dimension, touching every social milieu. Today these events have become a globally recognised myth of French culture and social change.
Macron, who has barely completed his first year in power, designated the anniversary an opportunity for France to "come out of the 'morose' ways in which the events that contributed to the modernisation of French society are discussed". For years, this period in French history was talked about in a negative way, and blamed for France's ongoing social ills, including by former presidents. Contradictions of aims and demands at the time (clear on the part of the workers, vague and mixed on the part of the students) made May '68 a messy affair. Opinions in its wake have been so divided that memory of it is often distorted.
Continue reading "Emmanuel Macron might have accidentally triggered another May '68" »